January 22, 2018 Sao Paulo, Brazil - meeting with Federal Police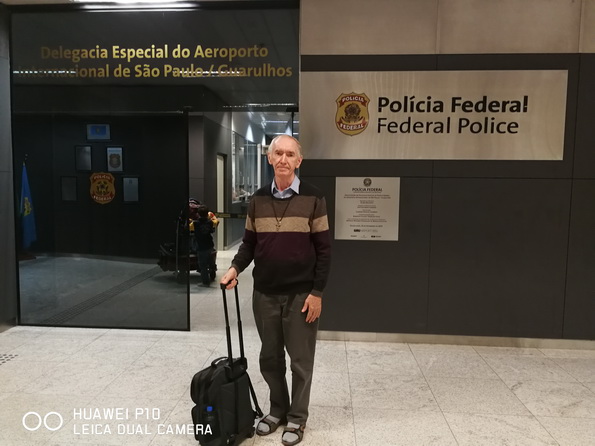 Had most important two hour meeting here. Learnt that 8 drug mules were arrested last weekend trying to board flights to other places....one of them aiming for Indonesia and one for China (..death penalty..). Sao Paulo Nigerian Drug Lords sometimes put ten (!) mules on one flight...hoping that at least one or two will get through.
After my first trip to Africa, to Tanzania, security was radically tightened at the country's two international airports...to the point where it is now several years since a drug mule arrested at HK airport departed with drugs from airports in Tanzania. I am hoping the same thing will happen in Sao Paolo....a tightening of security. Granted, drugs inside body not easy to detect, but one or two kilos in luggage should not escape x-ray detection.