January 15, 2018: Buenos Aires, Argentina
This morning I walked 12 blocks from my hotel to the headquarters of Clarin - the largest newspaper in Argentina and part of one of the largest media groups in South America. A two hour interview with a kind journalist will hopefully do much to stop the flow of drug mules to Hong Kong.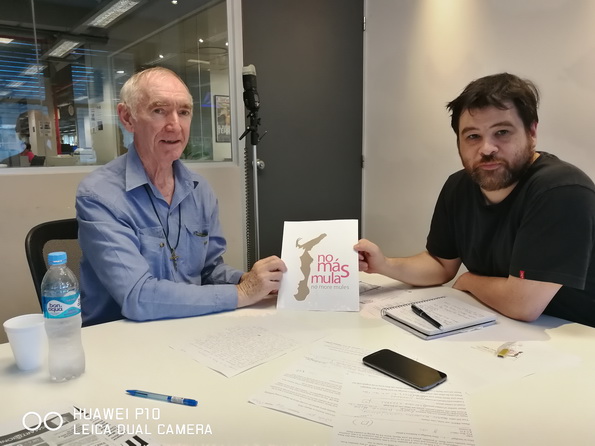 My hotel: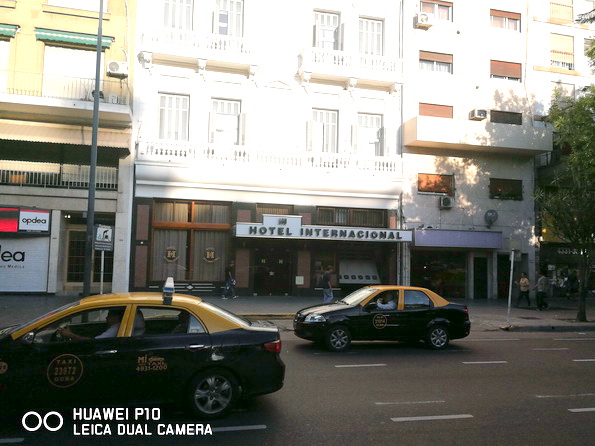 Around 7pm I went for a walk along the street my hotel is in - a wide street with many sections ...and park area ...not unlike Melbourne: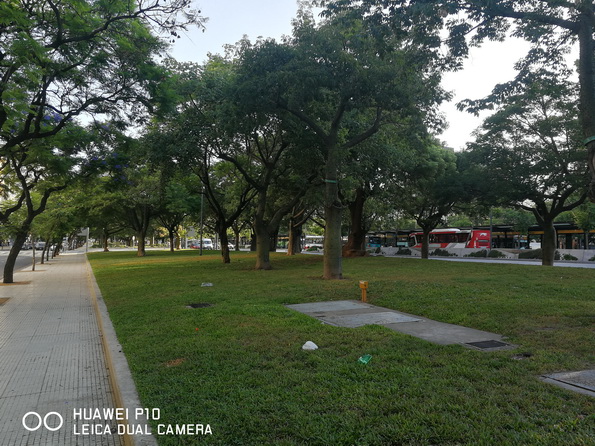 And then, only a couple of blocks from my hotel, I saw this: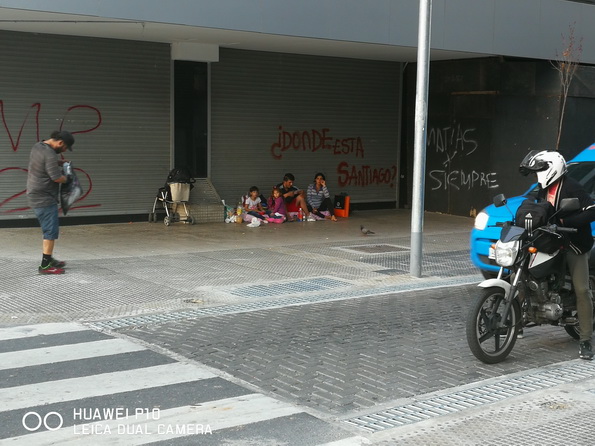 A family of five: father, mother, two daughters....and an 8 month baby in the womb. Homeless.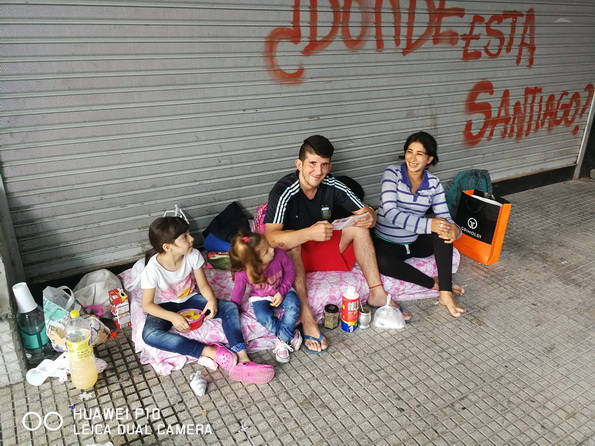 I phoned the only person I know in Buenos Aires...the kind journalist above. He spoke with the parents...checked their story. Husband was a delivery man but lost his job when his motor cycle was stolen. Family has been on street here for 3 months. "Why hasn't anyone helped you?"..."Many people have talked about help but no-one has done anything". So....I went back to hotel, and following guidance of journalist, I gave them enough money for two month's rent (one month for deposit) and something for meals....and the journalist will put their case on Facebook to find someone to give the man a job.
Journalist said cases like this one are sadly common these days. My hope: someone would start "Mercy Buenos Aires"....like Mercy HK...to provide practical help for the homeless.
===