January 13, 2018: Interview at Asuncion headquarters of ABC Color, the No. 1 newspaper in Paraguay (one million daily online viewers)
The interview below took place just before lunch. A few hours later, this report had already been published! Natalia a fast worker!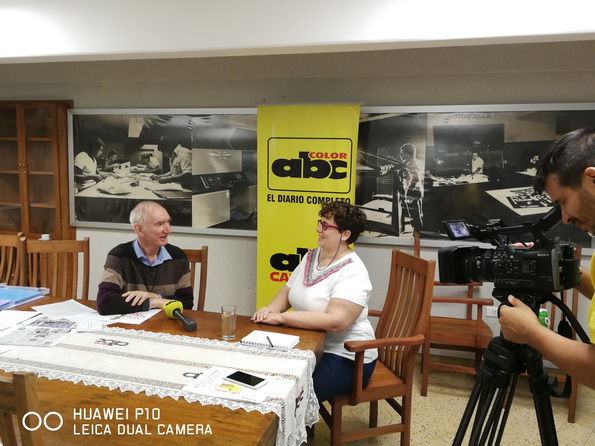 Kind journalist - make that senior editor - Natalia did one hour interview for newspaper and then a video interview as well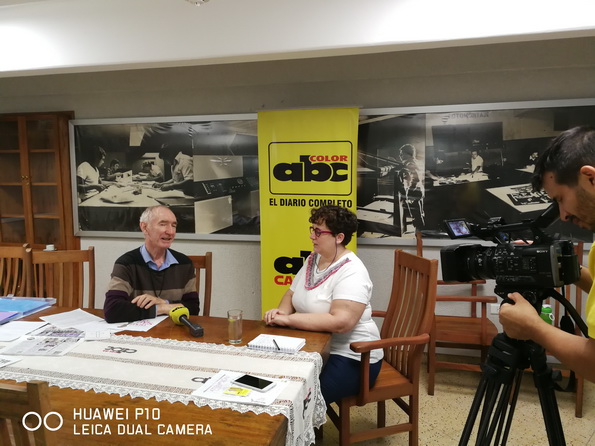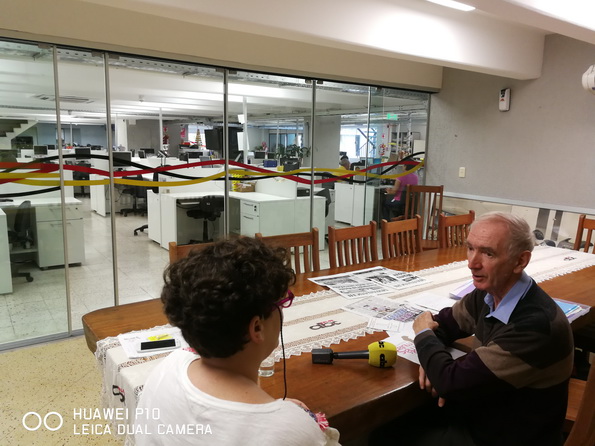 r
Followed by lunch in the staff canteen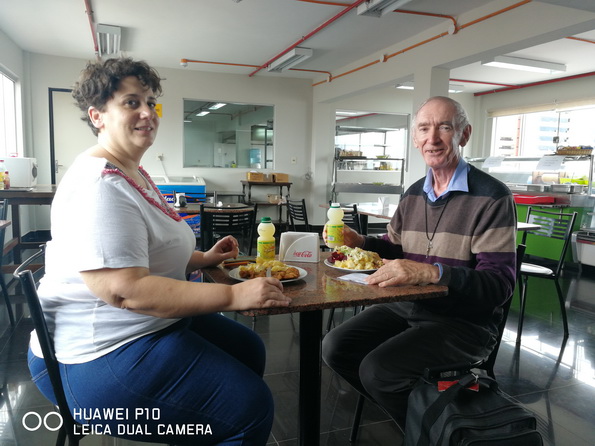 And view of Asuncion from canteen balcony - cathedral (with two white towers) can just be seen in middle of photo
Yesterday in Paraguay's second largest city, Ciudad del Este, a kind journalist at the city's largest paper - Vanguardia (sister paper of ABC Color which is the national paper) also did a long interview with me. I hope Vanguardia's report will soon be published. Please God this publicity will stop people from drug trafficking to HK
God bless ABC Color and Vanguardia...and Paraguay!
======