January 3, 2018: Paramaribo, Suriname (bottom right of map)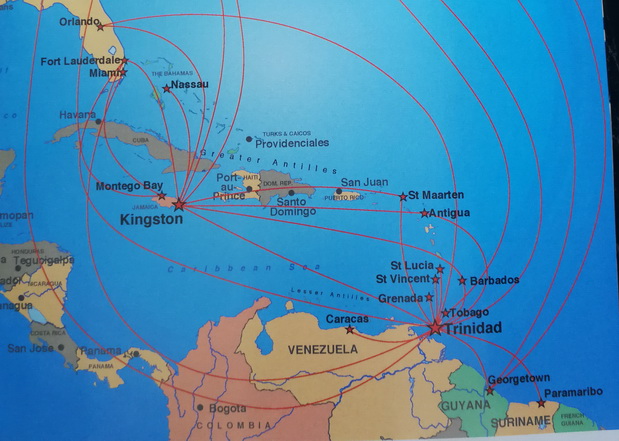 Below: Foreign Ministry where I went with one family to support application of an inmate in prison in HK for transfer to Suriname. FM staff very friendly.
Below: Local newspaper office where I took part in a two-hour interview re the anti-drug campaign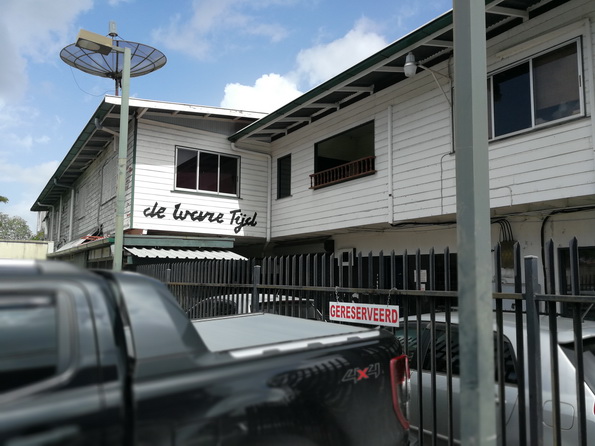 Most enjoyable lunch with two Dutch OMIs and the local Vicar General: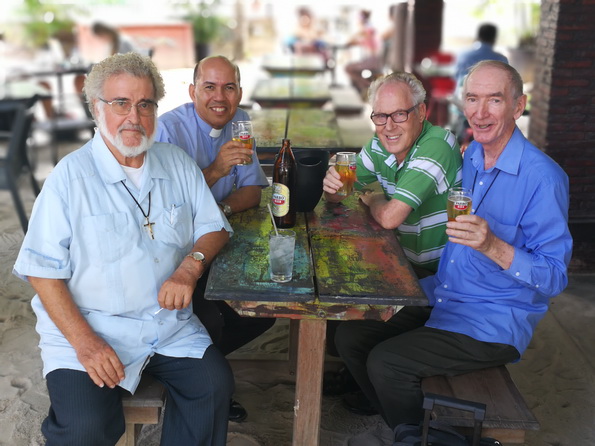 The Guesthouse where I'm staying: - Internet photos (my room - top left)
My photos - two flights of spiral stairs to get to my 3/F room (room 16) ...hand rail essential!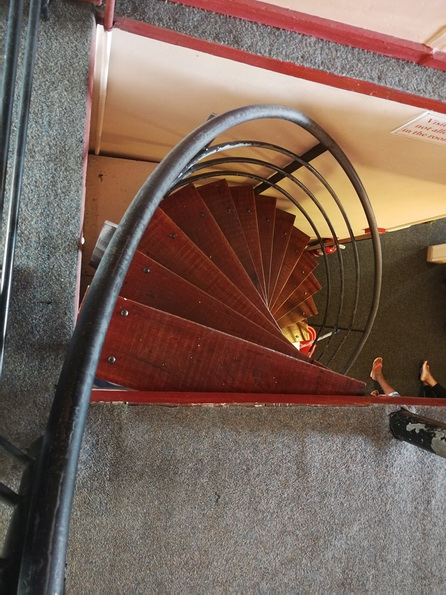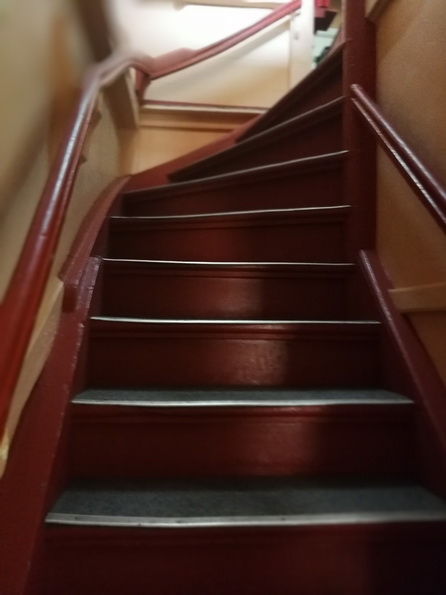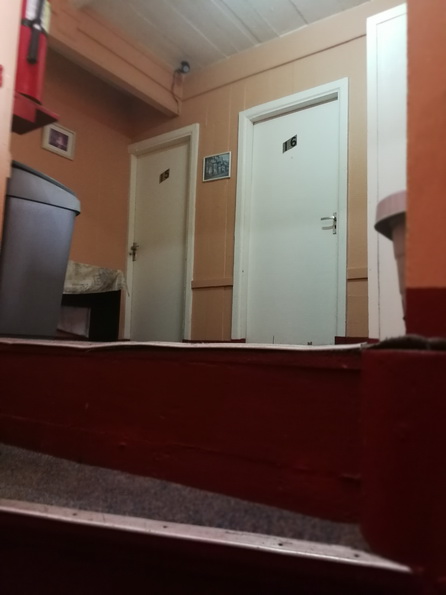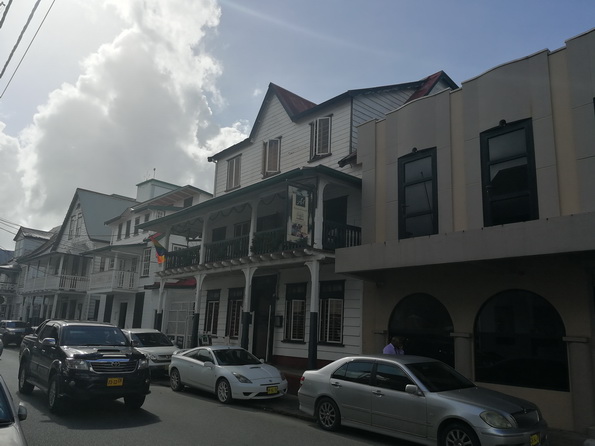 Guesthouse at first a shock to the system ...a bit primitive....but then likeable ....excellent location....good wifi...cheap for this time of year (US$110 for 3 nights)..and a pool!
Guesthouse 3 mins walk from cathedral, the largest wooden building in Western hemisphere: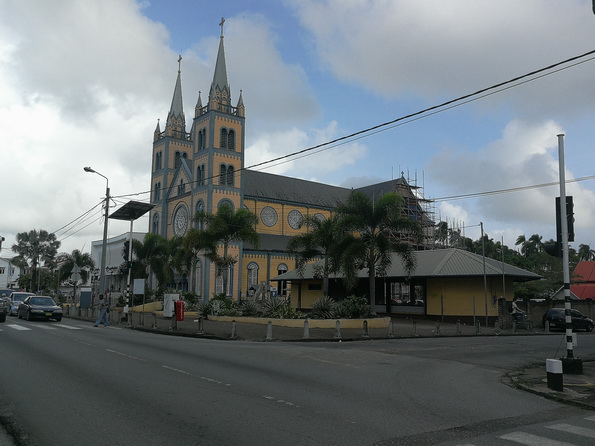 Old European style wooden buildings everywhere: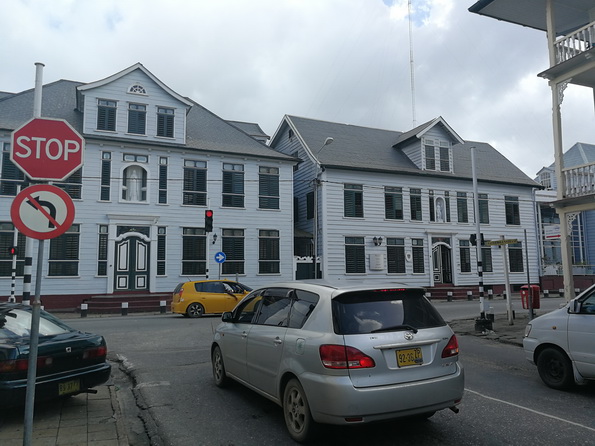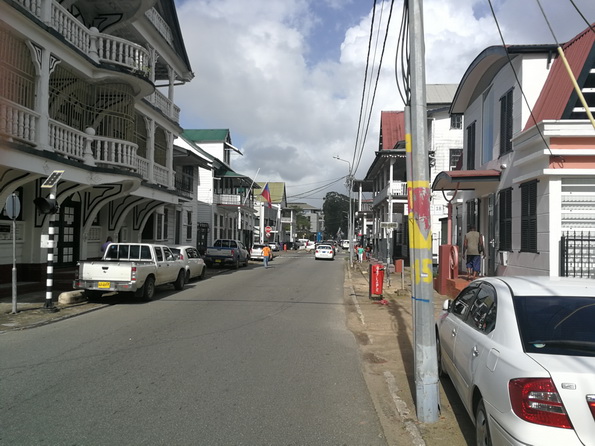 -----