December 11, 2016: Hong Kong Chief Executive candidate (former) Judge Woo Kwok Hing graciously attended our gathering for the poor at St Paul's Yau Ma Tei (not far from Shanghai Street where he was born in a maternity home ... a Jordan baby!).
Asked to greet each table in the hall, Mr Woo not only went to each table. He shook hands with everyone at every table ....almost 300 people....who were captivated by his words as he spoke about his concern for the poor ....and as he answered questions from the guests.....and as he posed for photos with a group of around 20 homeless people. Followed by a meal at a Temple Street restaurant with Sunday night volunteers. Thank you dear God for a most encouraging night.
Please let Mr Woo become the next CE!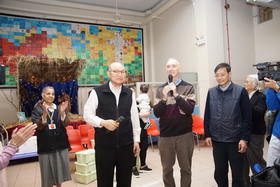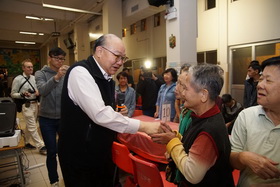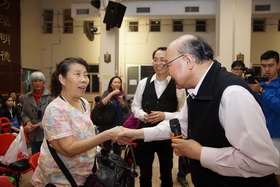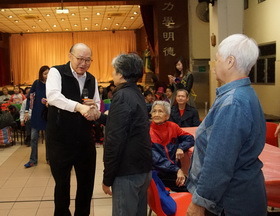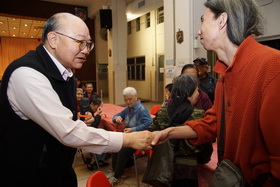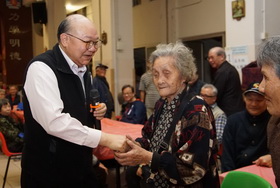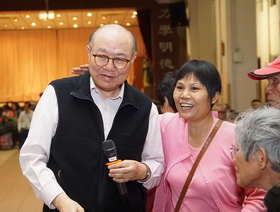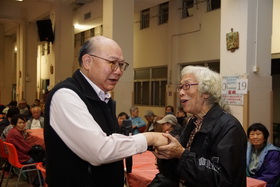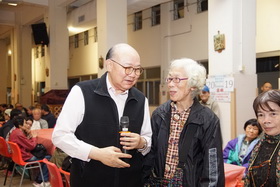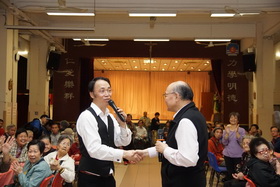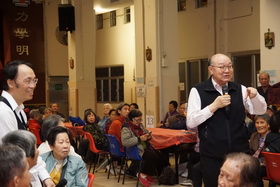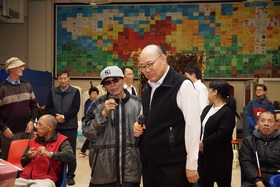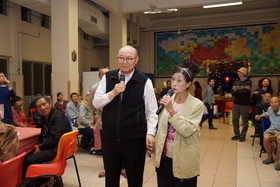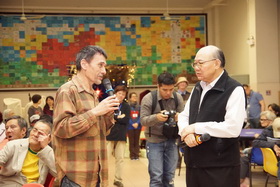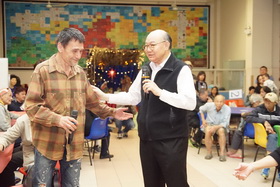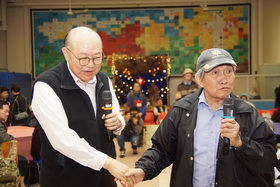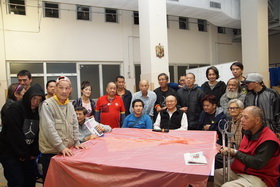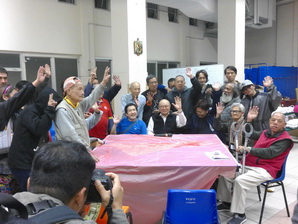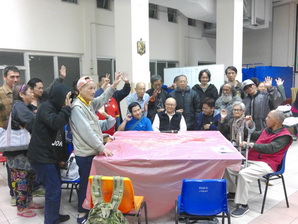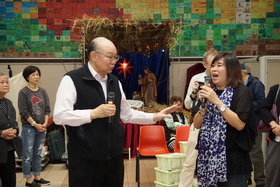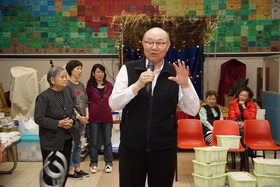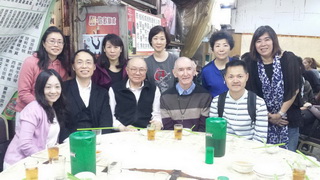 One of my previous meetings with Judge Woo
Above photos in large size
--------------------------